---
We Are Water People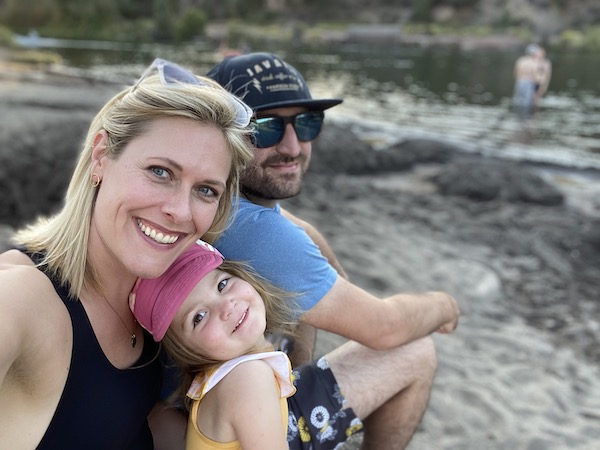 Letter By Sami & Jon Soffer
We are water people. Every trip we take centers around some body of water — and spending as much time as possible in or around it. So it's no surprise that we've chosen to anchor our family right alongside the Great Columbia River.
This source of water is as much a part of our home as our very own backyard. It's where we go to play with our daughter — to watch her squeal as she runs into the water and back out again on a hot summer's day. It's where we go to experience moving meditation atop a paddleboard — or to honor our traditions through the ritual of Tashlich on the first day of the Jewish New Year. And as healthcare workers struggling through two years of a global pandemic, the Columbia River has remained steadfast in its offering as a wild and free space for us to go to for respite, movement, and joy."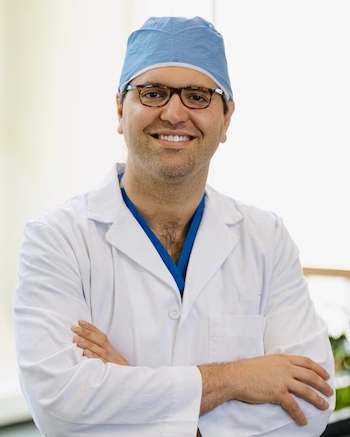 ---
Letter by Luke Parr
Over the last few years, we have all learned that in addition to keeping our bodies safe from the spread of COVID, we also need to put more effort into our mental health. While physically staying away from others has been important to reducing COVID outbreaks, I have found that time outdoors has done wonders for my mental state when not in the hospital. I believe in helping to protect Oregon's rivers and natural spaces so that we all have places to get outside, breathe deep, and relax.
---
Letter by Jenn Kamrar
I grew up on the Puget Sound as part of a fly-fishing family; water was everywhere and everything. Rivers and flows and trout dictated my family's seasons and patterns. When I decided to move to Oregon after grad school, I ultimately chose the Columbia River Gorge as my home — for the rivers and the land. As an educator, I believe that we must make what we care about central to our personal and professional lives. And so I do this within — and outside — of the classroom. I take my students down the Deschutes in the warmth of late spring, my friends out to cast on the Hood in the cooling fall, and my dog out for runs on the sandy stretches of the Columbia all year long.